What is Activated Vegan Food?
The ancient Yogis developed an incredible dietary system, designed not only to keep the body at optimal health, and its energy levels high, but in order to provide themselves with the ideal conditions for meditating and achieving the highest level of spiritual growth.
We have adapted the principals of this invaluable system to encompass the contemporary need for more conscious and ethical living through vegetarian and vegan choices.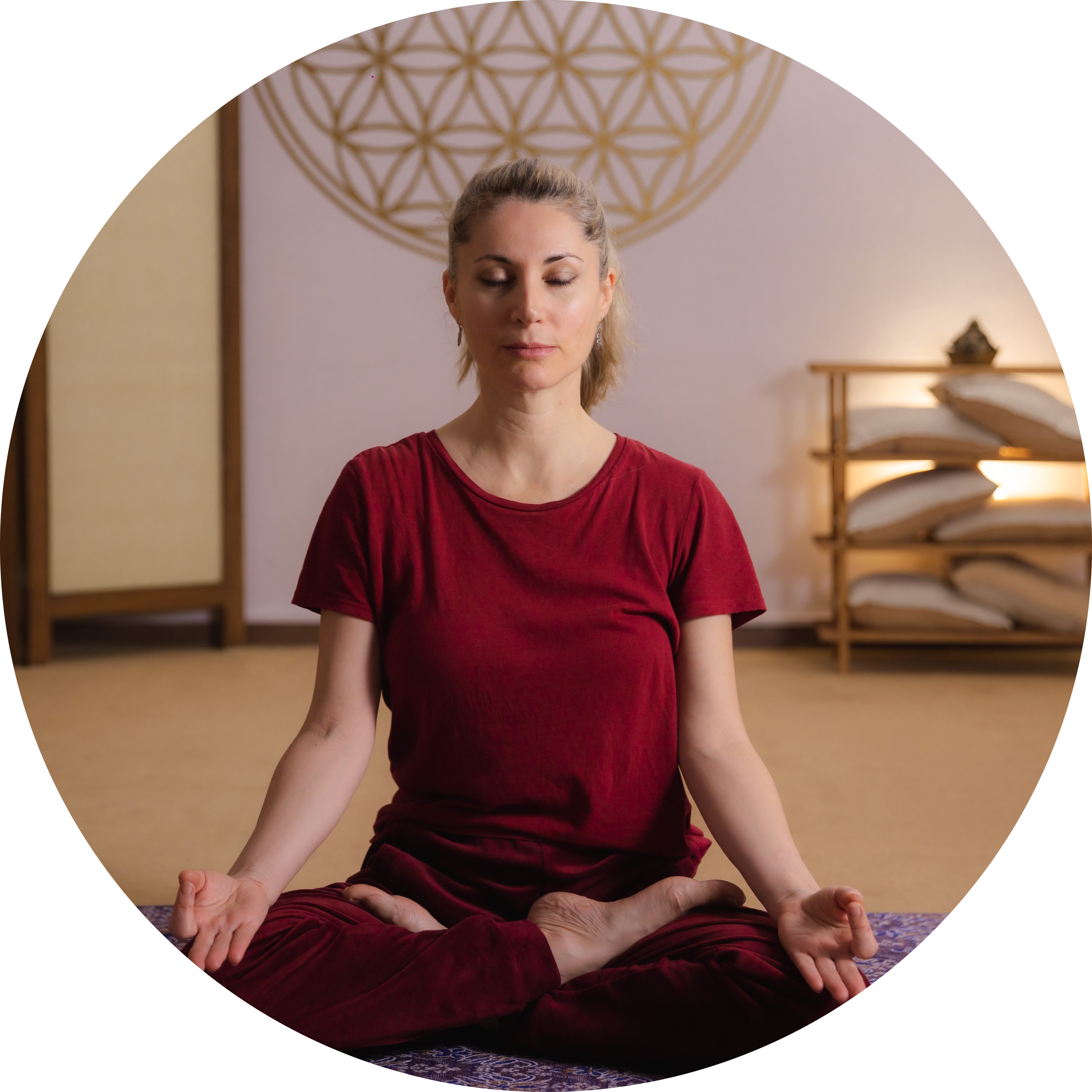 Introduction to
Activated Vegan Food
An introduction to Activated Vegan Food by Anandhi Korina Kontaxaki
Introductory or Complete Course?
We have two options on offer - the Introductory Course, and the Complete Course to Activated Vegan Food.
If you select the Introductory Course, you will receive an introduction to Activated Vegan Food which is mostly focused on the theory. The information can be used and implemented immediately, allowing you to make small changes and begin to see results.
However, if you are ready to commit, we recommend the Complete Course, which offers all of the information included in the Introductory Course, plus 20+ video tutorials, meal planning guides and meal suggestions.
The complete list of lessons included in the Curriculum above is what you will find in the Complete Course.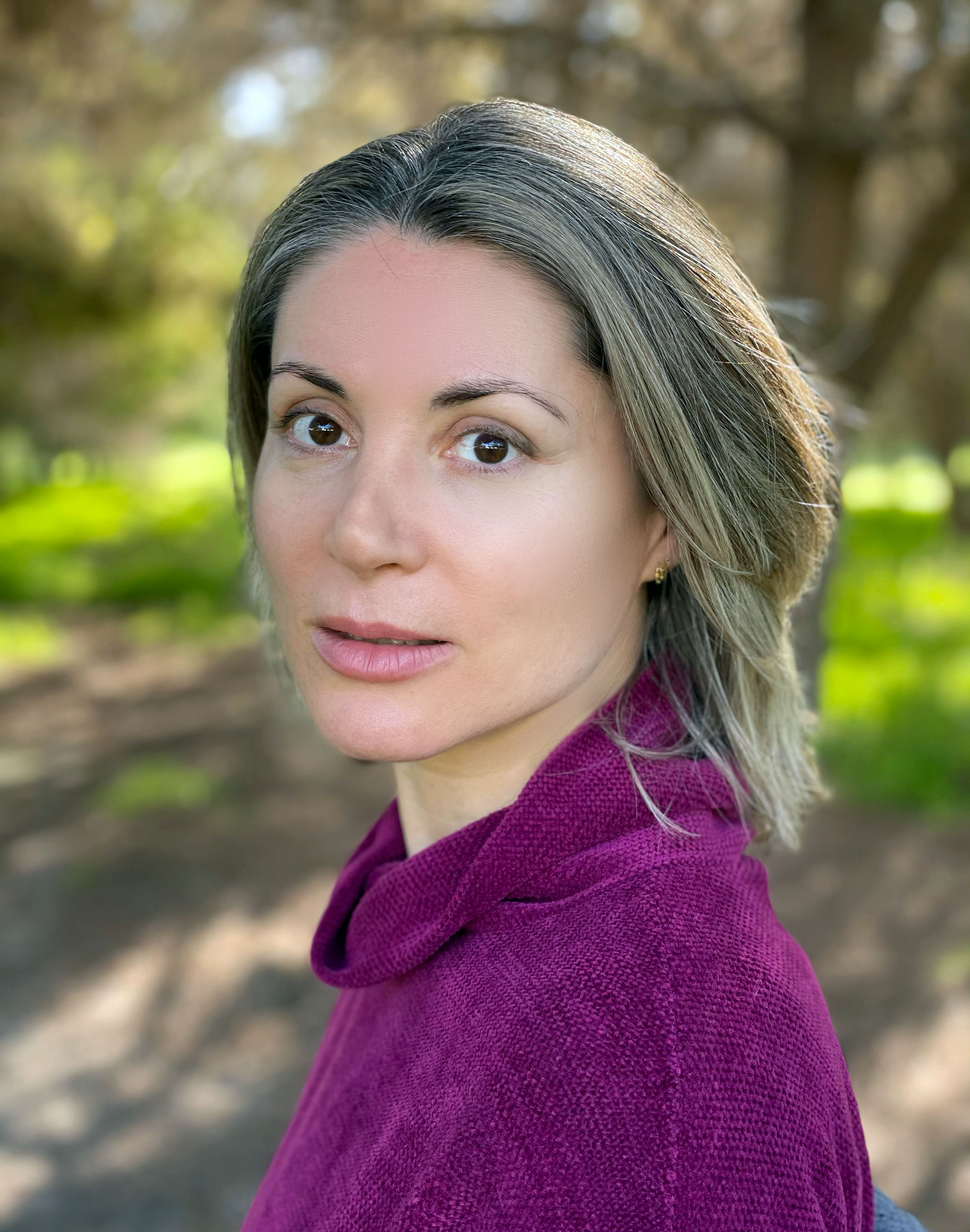 Anandhi Korina Kontaxaki


Yoga Teacher trainer, Ayurvedic Counsellor
Founder of SKB Activated Vegan Food® Seminars
Founder of Wholisitc Spiritual Training
"Growing up, I would always impose a harsh diet and healthy-living regimen on myself. I experimented with every health and fitness system I could find. As a teenager, I promised myself that when I turned 18, I would stop eating meat, expecting this dietary change to result in a drastic improvement in my health and well-being. Instead, I put on 9 kilos and became addicted to sugar. All of these experiments ultimately led to a deeply-rooted, unhealthy obsession with food, resulting in multiple eating disorders. 
At 22, I made the life-altering decision to follow yoga and meditation. While residing at the Satyananda ashram in Greece, I was introduced for the first time to a yogic diet. I realised that food has the potential to be a tool for our spiritual development, if used correctly. The yogic diet at the ashram consisted of three freshly cooked meals every five hours, an early diner, and NO sugar.
The new eating habits I learned led to a powerful transformation: I lost the excess weight, my skin condition improved, my emotional mood-swings settled, I had more energy, and most importantly, I could finally focus my mind onto something higher; I could finally realise that we are more than just the body-mind-emotion complex.
The beginnings of Activated Vegan Food...
In addition, I worked in the ashram kitchen, learning how to prepare meals that would maintain the vitality of their ingredients, leading to easier digestion. Following my experiences in Greece, I travelled on to India, to the Gitananda Ashram, where I received formal training in Yoga and meditation. 
With the help and instruction of my Gurus; Dr. Ananda Balayogi Bhavanani and Yogamani Meenakshi Devi Bhavanani, and my recent training in ayurvedic nutrition as an ayurvedic counsellor, I now initiate my own groups into "Wholistic Spiritual Training" – a system that combines Yoga philosophy, practices, Yogic diet and life disciplines. We have created a community of health-conscious individuals and are thus able to learn and grow from each other's experiences. The Activated Vegan Food system is one of the key components of the Wholistic Spiritual Training program, and it is constantly enriched with new recipes, nutritional advice and suggestions based on informative feedback from my students and nutrition experts. Through this online course in Activated Vegan Food, I hope more and more people will be able to realise the connection of food with the soul and move towards a conscious and sustainable way of living"

- Korina Kontaxaki
(Yogacharini Anandhi)