YOGALIFE with Anandhi
Yogalife with Anandhi was developed by Anandhi Korina Kontaxaki, through her yoga school Yogalife Cyprus. It combines Hatha yoga, Jnana yoga and Raja yoga, yogic philosophy and yogic diet in a practical way, leading us step-by-step to Dhyana (meditation) and Self realization.
"The purpose of all yoga practice is to reveal who we are, but this will only come at the end of our journey. We must start from the body and the breath, followed by the mind and the ego, and only then can we advance to the Self. It is our duty to use the experience of life to move beyond survival, to train the mind to move beyond the shadow of the ego. We can only reach the highest peak by approaching the lowest point first." 
- Korina Kontaxaki 
Korina's approach and methodology has been extremely popular in Cyprus, and is now being converted into online classes for international participation. The theory, techniques and practices are primarily rooted in the Gitananda Yoga system, in which Korina is fully trained as a "Yoga Chemmal" (Yoga Master).
What is offered:
Activated Vegan Food® Seminars (Vegan Yogic Diet)
Yogalife (A 9 month Practical Approach to Yoga for Vitality and Self-Development)
Wholistic Spiritual Training (Yogic Philosophy, Pranayama and meditation)
Korina Kontaxaki (Yogacharini Anandhi)
Yoga teacher trainer / Ayurvedic counselor
With over 20 years of experience in yoga and meditation, Anandhi Korina Kontaxaki is a senior teacher at the International Center of Yoga Education and Research in India, under the guidance of Dr Ananda Balayogi Bhavanani and the Giatananda Yoga tradition. In 2018 she was awarded by her Guru the prestigious title 'Yoga Chemmal' (yoga master) for her service to Yoga.
As a yoga teacher trainer, she is the founder of the Yogalife -Wholistic Spiritual Training program, where she trains yoga teachers, therapists and those interested in deepening their yoga practice, through a holistic system of personal development that includes yoga postures, pranayama, meditation, yoga nutrition, yoga philosophy, life practices, creative writing and physical expression.
 As an ayurvedic counsellor, she is the founder of Activated Vegan Seminars - a yogic nutrition guide for health, vitality and mental development, based on Ayurveda.
Her book "YogaLife" is an introduction to the 3-year Wholistic Spiritual Training course, and can be purchased here.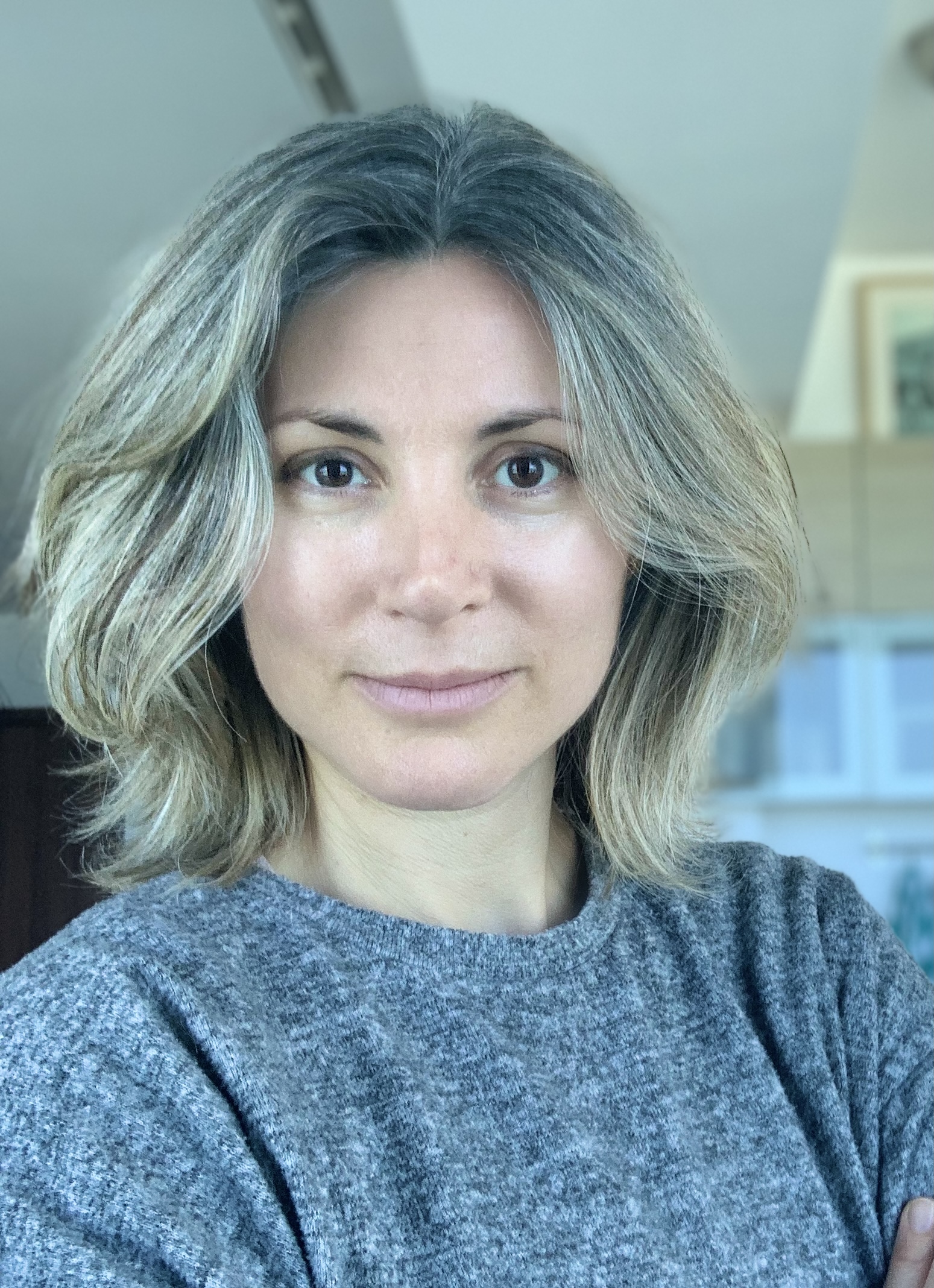 Current Courses
Below are the courses we are currently offering. At the moment we are working hard to make more courses available to you. Join our mailing list to be informed as soon as a new course is available.